Nothing Works Unless You Do.
Our philosophy is simple. There is no magic pill or powder that can ever replace the cornerstones of a healthy mind and body. Having understood the foundational hierarchy of optimizing physical and mental performance, we offer premium supplementation solutions to maximize the results of the effort you put in to achieving your life goals.
PRIME - PreWorkout

Performance Catalyst

& Nitric Oxide Booster.

Get the most out of your workouts.

EXPLORE PRIME

Our preworkout formula is clinically dose with simple, effective ingredients to give you the increased performance benefits you want during your workouts.

More details on our product pages.

EXPLORE PRIME

Ultimate daily driver preworkout.

Also available in non-stim version.

10% of profits go to charity

EXPLORE PRIME
NEURO - Cognition

Cognitive Performance Enhancer.

Supports healthy brain function.

Increases focus and clarity.

Enhances memory recall.

EXPLORE NEURO

Our cognitive performance supplement is formulated with active nootropic compounds and adaptogenic herbs to deliver sustained mental energy and clarity throughout your entire day.

More details on our product page.

EXPLORE NEURO

Increase your focus & productivity.

Contains no caffeine or stimulants.

10% of profits go to charity.

EXPLORE NEURO
Collapsible content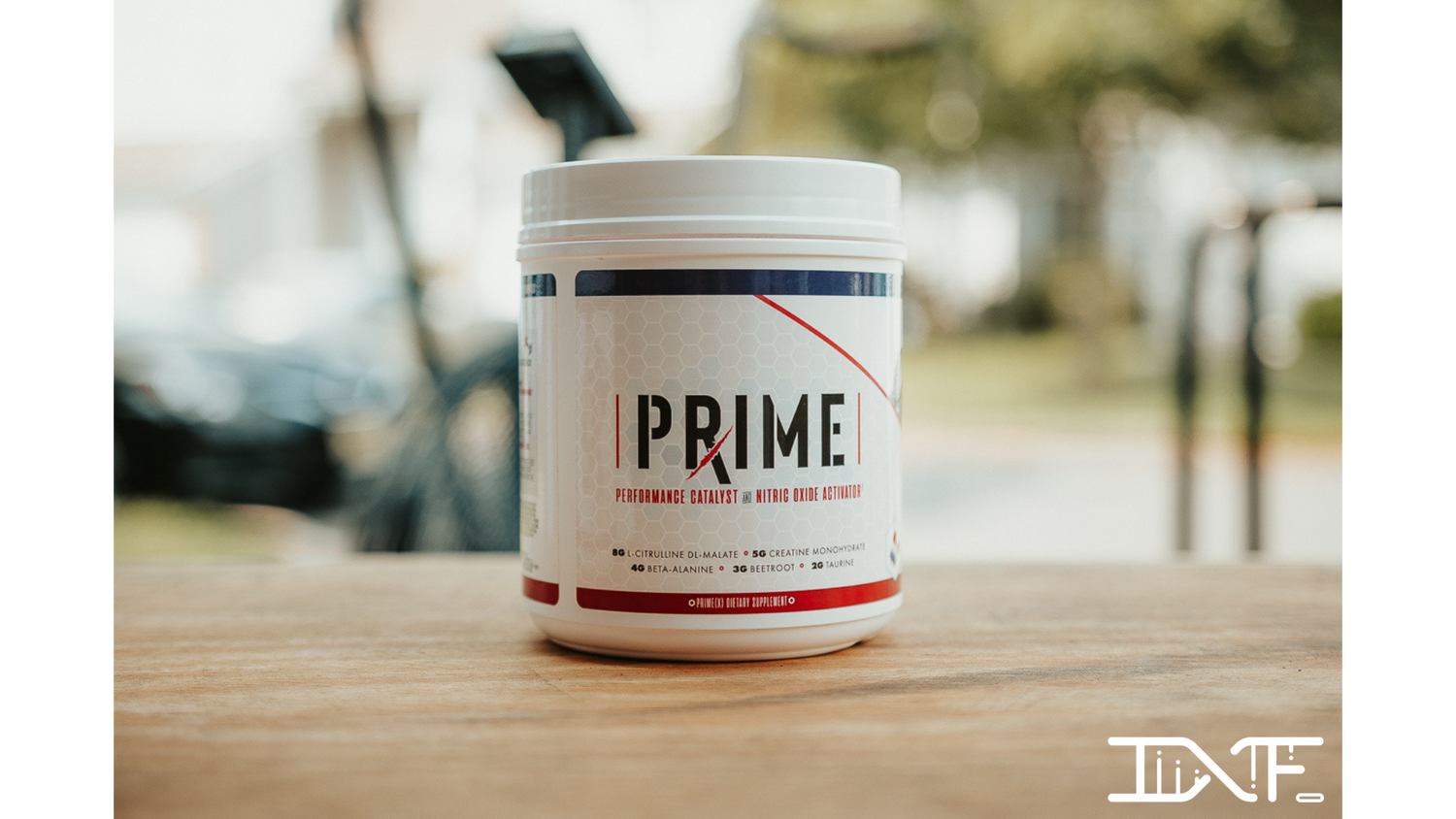 INGREDIENTS BACKED BY RESEARCH

All our active ingredients are backed by PEER-REVIEWED, PUBLISHED RESEARCH. We do not use any speculative compounds in our formulas, only tried and true effective ingredients.
FULL TRANSPARENCY

Our formulas are completely transparent and contain ZERO PROPRIETARY BLENDS. That means you know exactly how much of each ingredient you're getting in every serving. Absolutely NO FILLERS or banned substances, so you can trust the effects with confidence.
MADE IN USA

All our products are proudly maufactured locally in a GMP certified, FDA Regulated facility here in the U.S.A.
FAST SHIPPING

All orders are fulfilled on the date of purchase, and delivered within 1-3 days.

Shipping is FREE on orders over $100.
10% PROFITS GO TO CHARITY

With every purchase you make, your contribution goes even further. We do our part by paying it forward with 10% of all profits being donated to charities supporting neuromuscular disease research, care and advocacy.